Welding (MIG/MAG, TIG, LASER)
Our specialized employees using high-tech MIG/MAG, TIG and LASER plants perform manual and robotic weldings with highest quality standards. MIG/MAG welding uses a continuous wire, TIG welding is an arc welding process using a non-consumable electrode for high quality weld mainly for small thicknesses. Laser welding allows faster production times and due to the lower heat input we achieve high precision and aesthetics.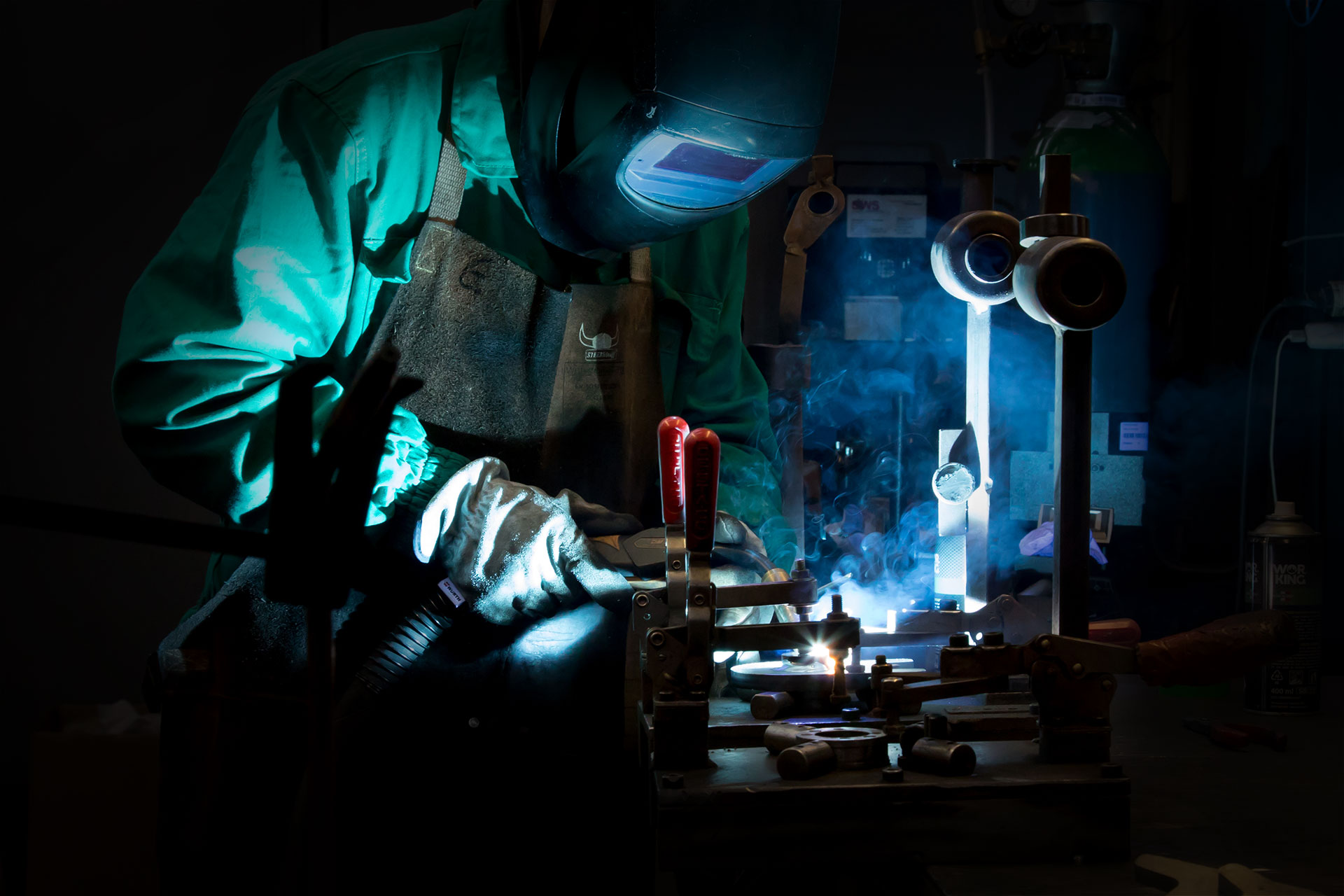 Manual welding
Despite progress in technologies and robotic automation manual welding is irreplaceable for some type of workpiece or shape. For this Omas company continuously trains employees to be able to work with professionality keeping high quality and safety standards and respecting all applicable rules and specifications.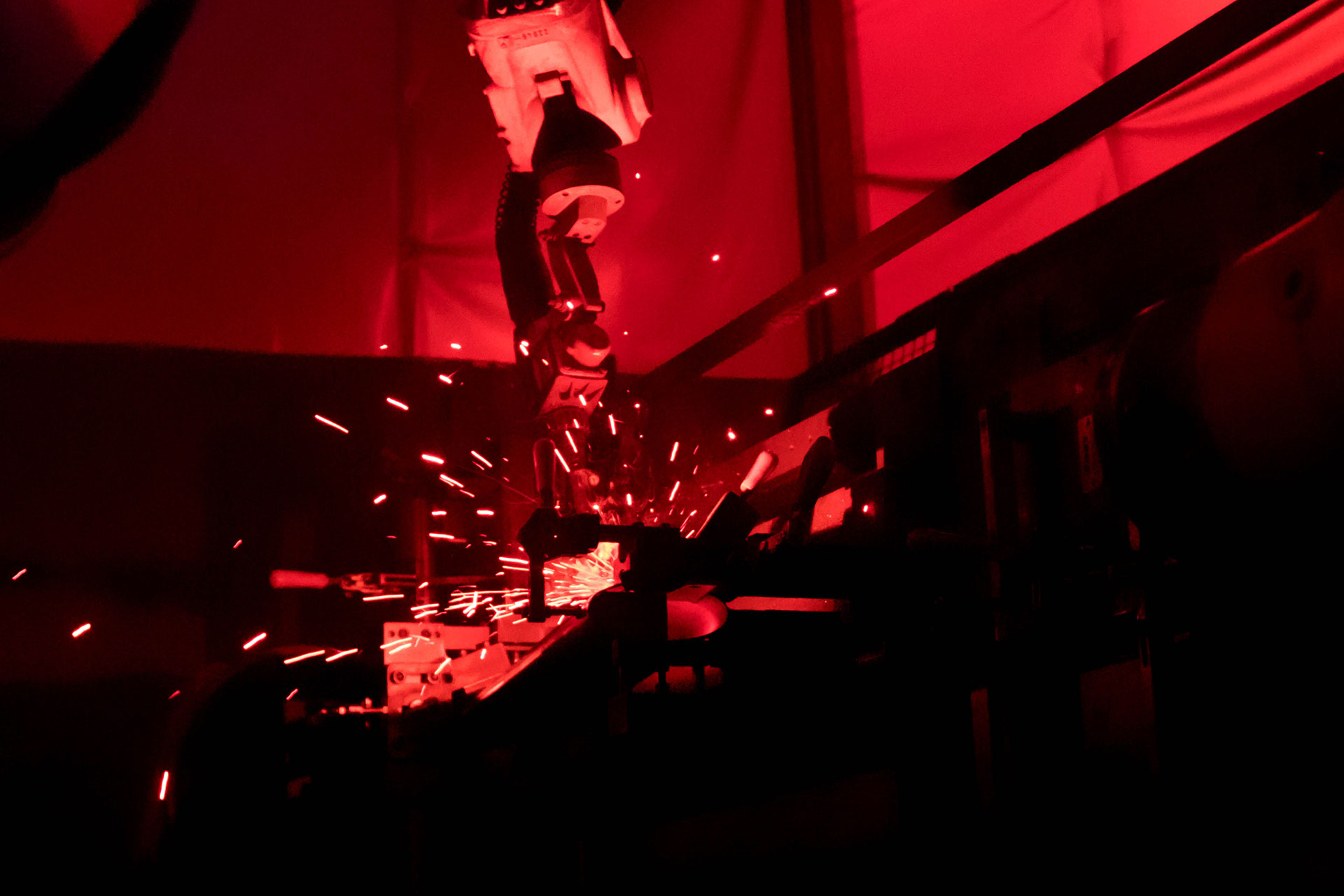 Robotic welding
Omas company has invested much in automation of welding, not only with robots for the process itself but realizing a completely automatic working FMS (Flexible Manufacturing System) plant in collaboration with one of the most important multinational companies in this sector.
Thanks to an optimized management of logistics and the speed in changing from one work to another we succeeded in robotic welding even of small or limited production batches, increasing in the same time flexibility and productivity.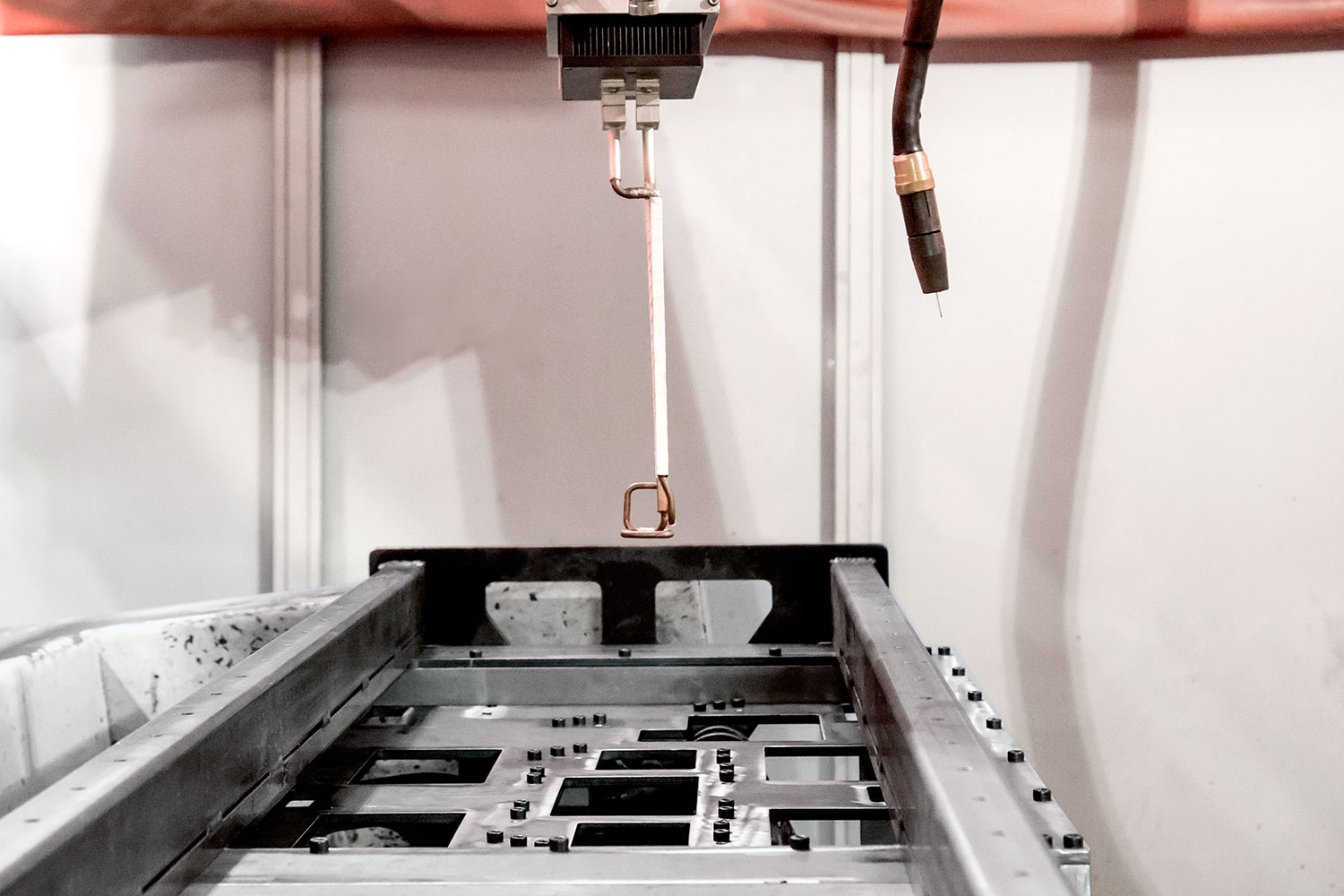 Robotic welding with "pre-heating"
If necessary (for example for special highly resistant materials) Omas company has the possibility of pre-heating and welding the workpiece all in one automatic process.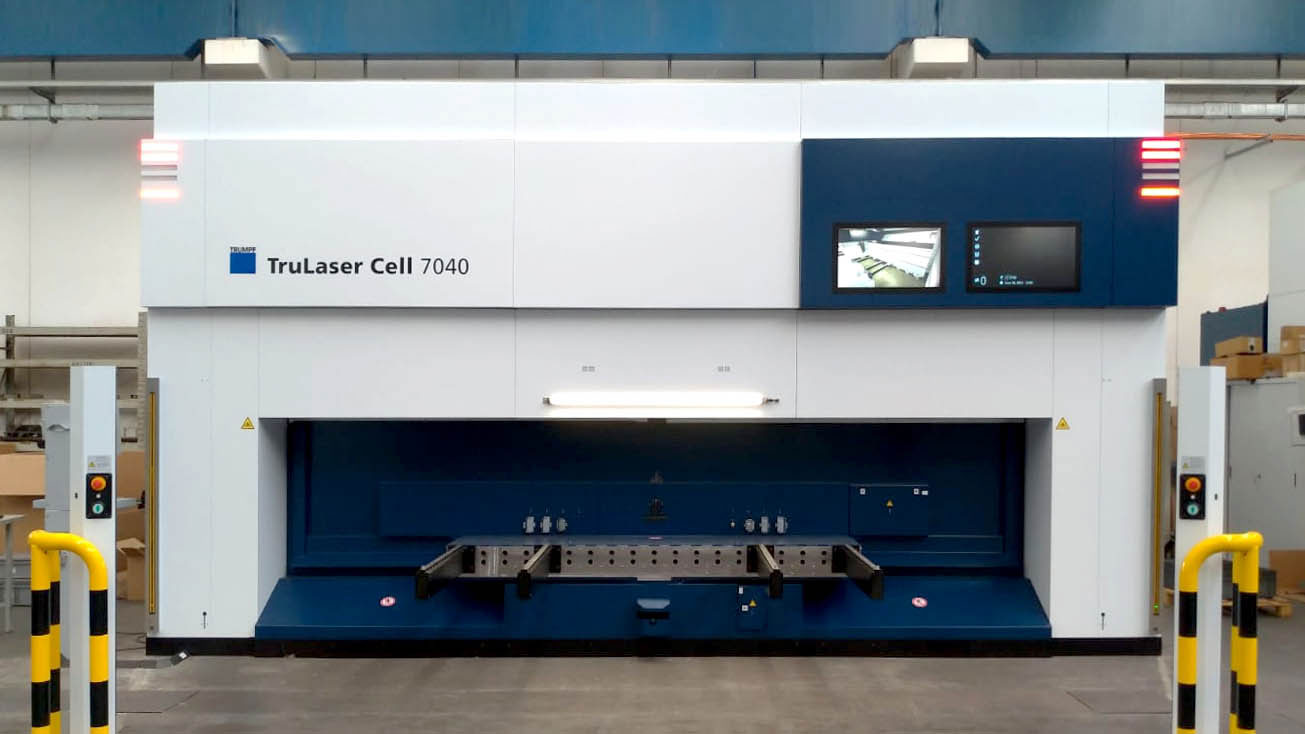 Laser welding
The 3D laser cutting cell equipped with a special designed head and relative focusing optics using the same laser beam, allows to realize extreme precise welding with highest quality both in strength and aesthetics.
In this case the welding comes about fusion of the edges that are held in position by special equipment.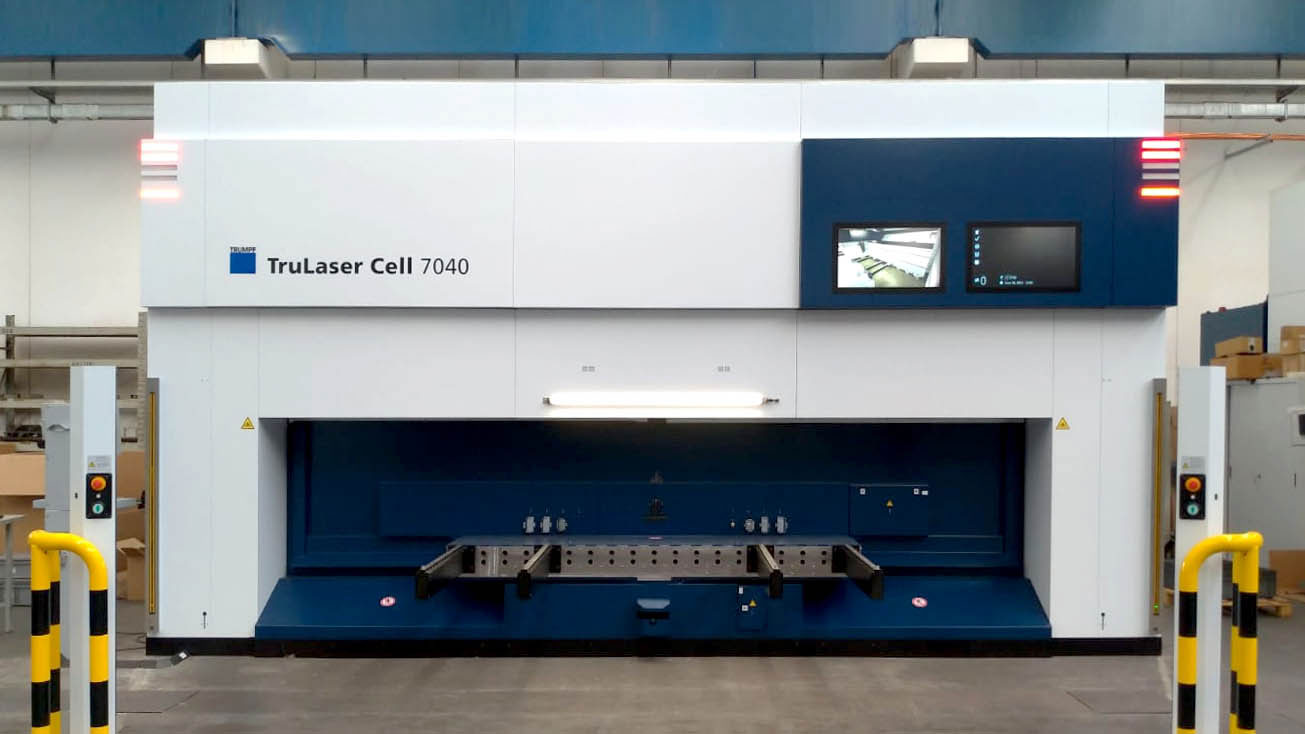 Laser welding with material supply
The newest laser cells have a power supply system implemented with material feed for laser welding to provide higher strength to the welded workpiece due to its final use. This adds further characteristics regarding functionality and reliability to the process.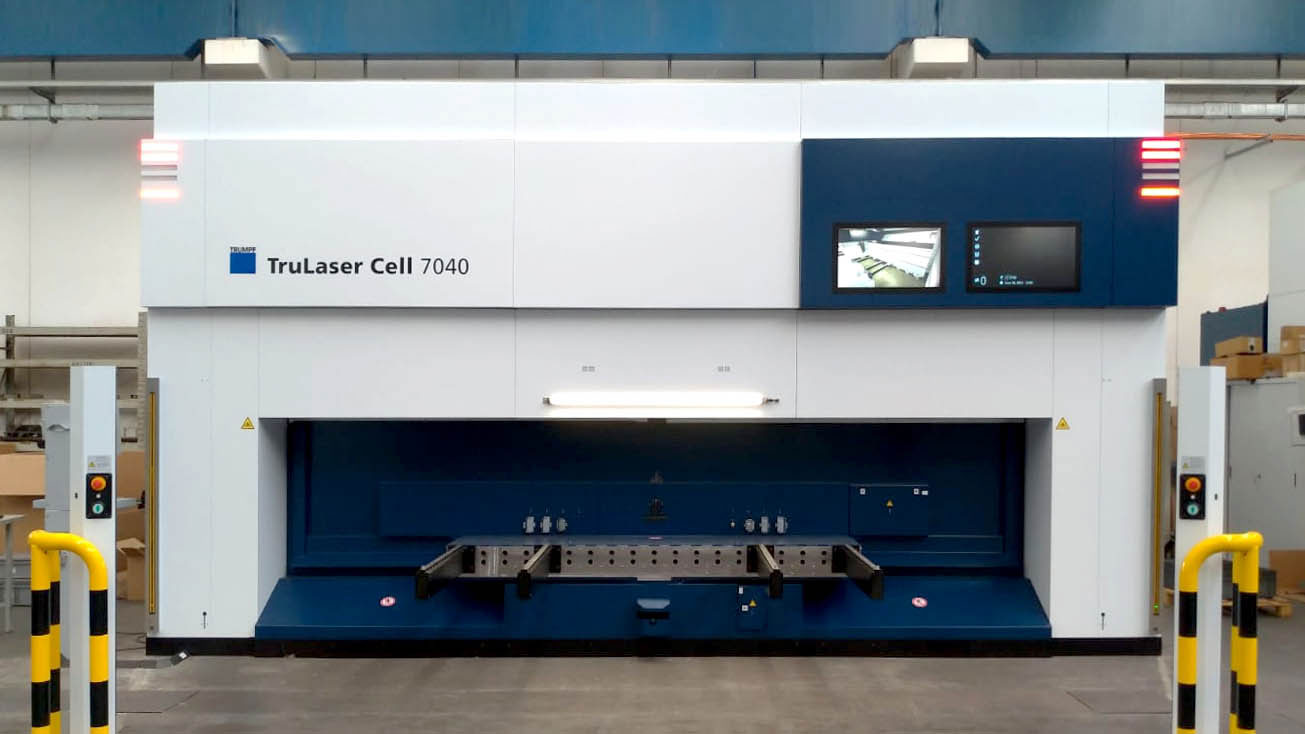 Laser welding "LMD" – Laser Metal Deposition
Another possibility to exploit the laser's thermic energy in a process of fusion for welding of components is the so called "Laser Metal Deposition" technology.
In this process a metallic powder that is compatible with the characteristics and the composition of the piece to work on, is deposed on the workpiece and fixed layer by layer using the laser beam.