Assembling, testing and packaging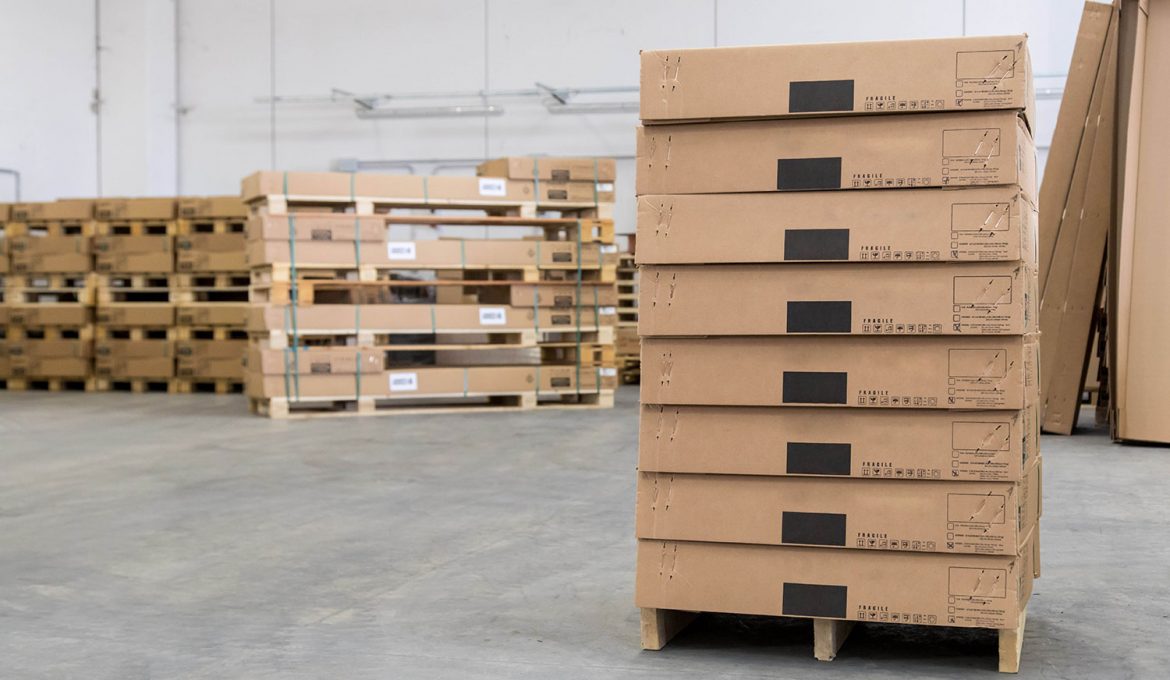 Assembling, testing and packaging
Omas company supplies a complete service to their customers, from design up to assembling, testing and packaging of the final product.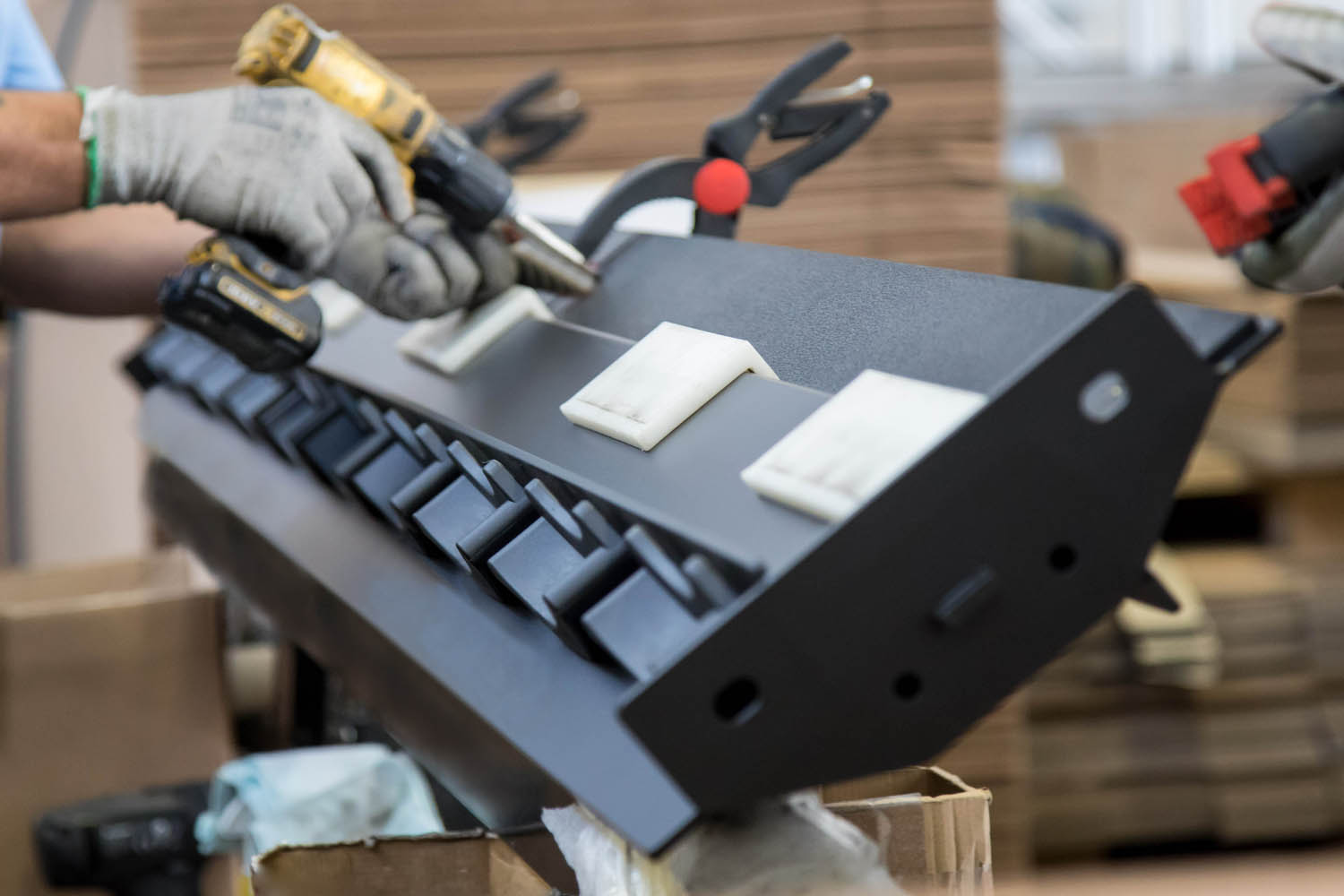 Assembling
Our company stands out against many other competitors working in this sector by offering completely welded, painted, assembled and ready to be supplied "just in time"-modules to assembly lines.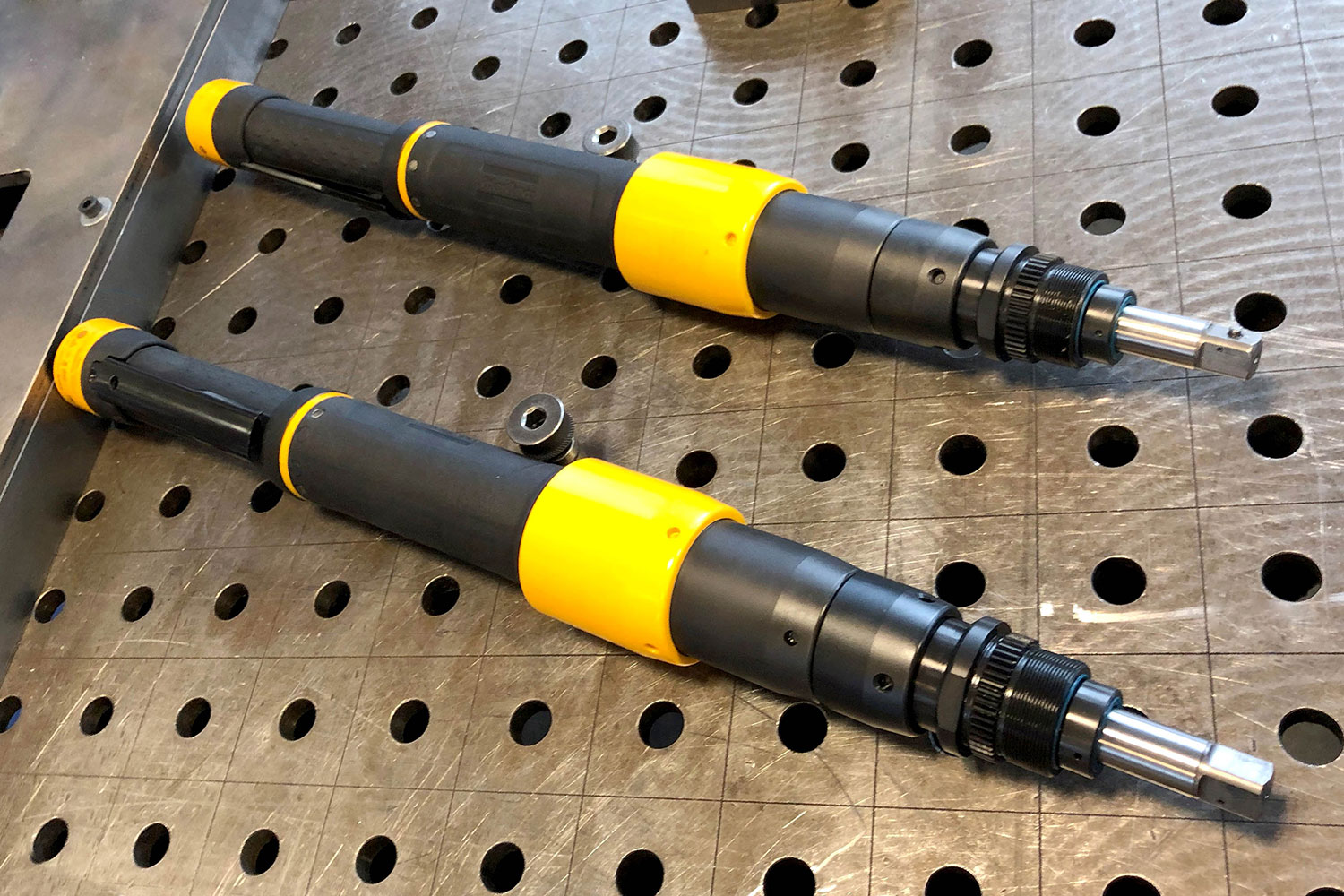 Testing
To ensure full functionality and respect of specifics and dimensions required by the customer these assembled modules have to pass several controls and tests in line using sophisticated technologies.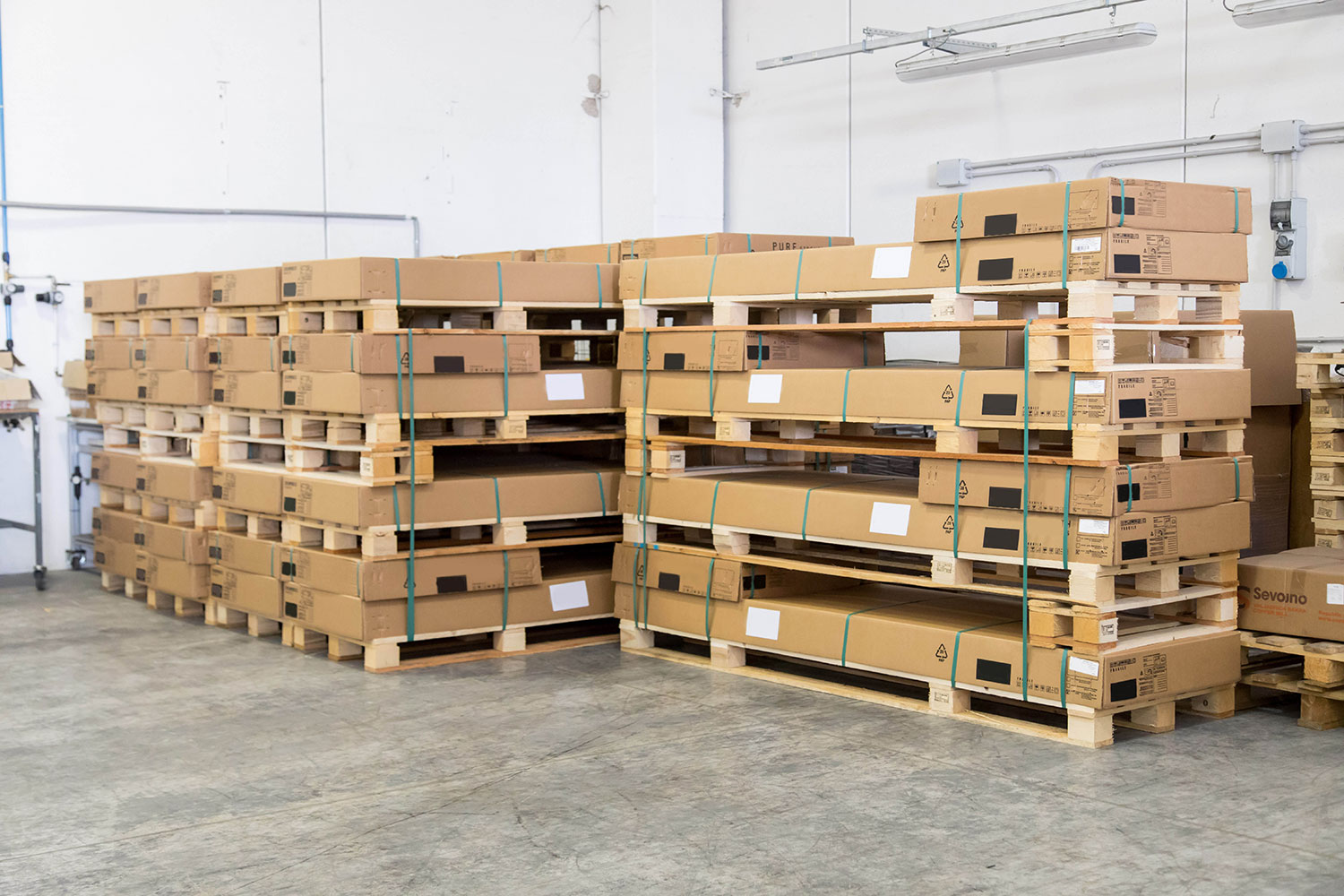 Packaging
We supply, in compliance with the specific requests, packaged material, ready to be shipped directly to the market.