Laser cutting
Laser cutting is a working process that enables to have highest standard in precision and quality without deforming or damaging the workpiece. In Omas company we use this technology for metal sheets and pipes, starting from the design of the cutting lines in our technical department up to the cutting process on the newest machines that guarantee highest quality results.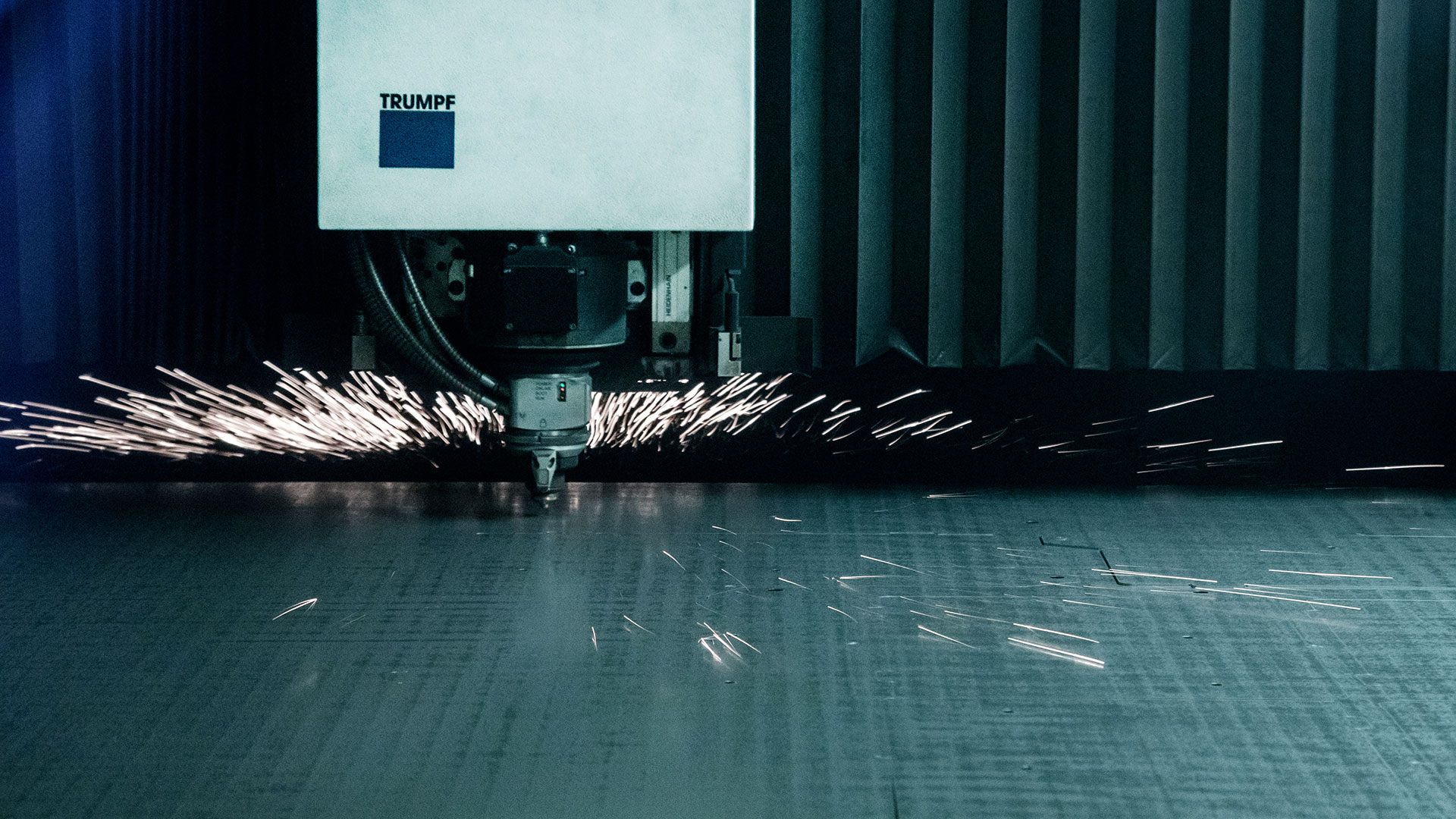 2D metal sheet laser cutting (Flying Optic)
5 automatic machines with metal sheet uploading and workpiece unloading that are connected to a central warehouse.
All plants with high speed cutting have working dimensions of 1500 x 3000 mm and laser power up to 12.000 W to work metal sheets up to thicknesses of 25 mm.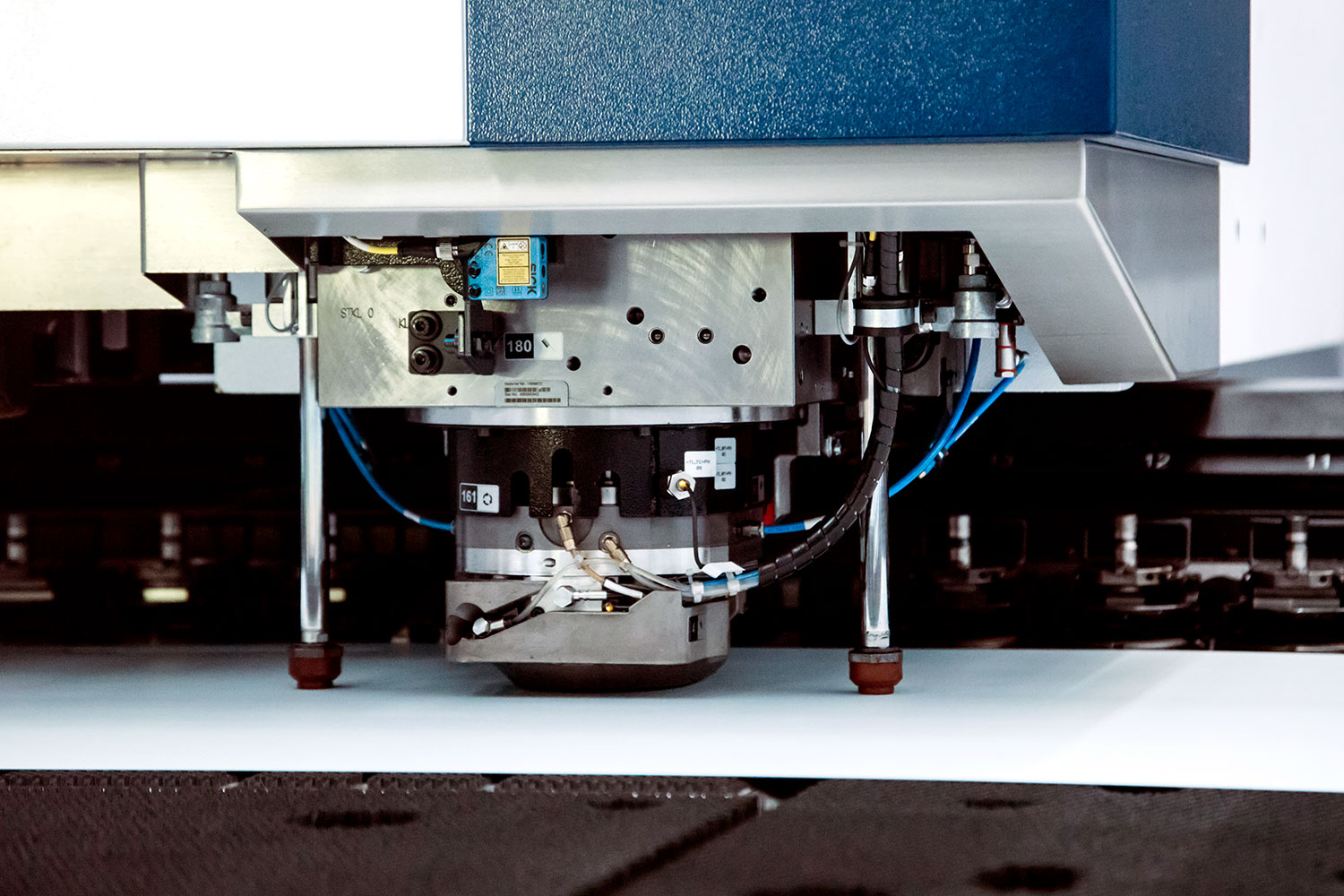 2D metal sheet punch laser processing (Sheet Moving)
Machine with automatized uploading and workpiece unloading connected to a central metal sheet warehouse, enabled to "combine" laser cutting (2000 W power) with the possibility to punch, deep drawing and thread due to a multifunction rotating head and an automatic tool changer to work metal sheets up to thicknesses of 6 mm.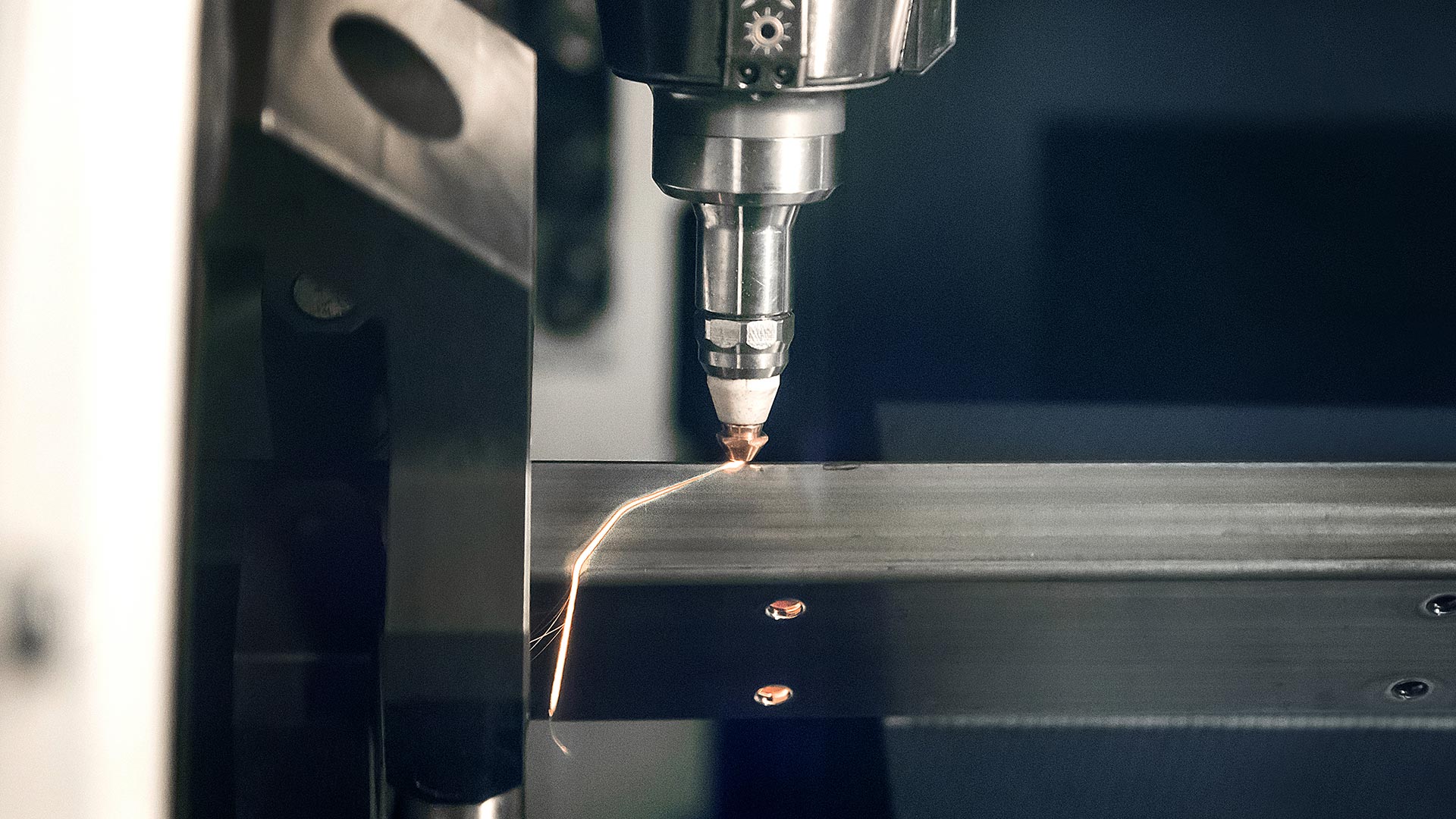 Laser tube cutting
6 machines with laser power up to 4000 W, connected to a pipes and profiles warehouse to cut materials with a maximum diameter of 250 mm and thickness of 8 mm, maximum length 6,5 m. Two of these machines are able to work "Flowdrill" that is deep drawing and threading.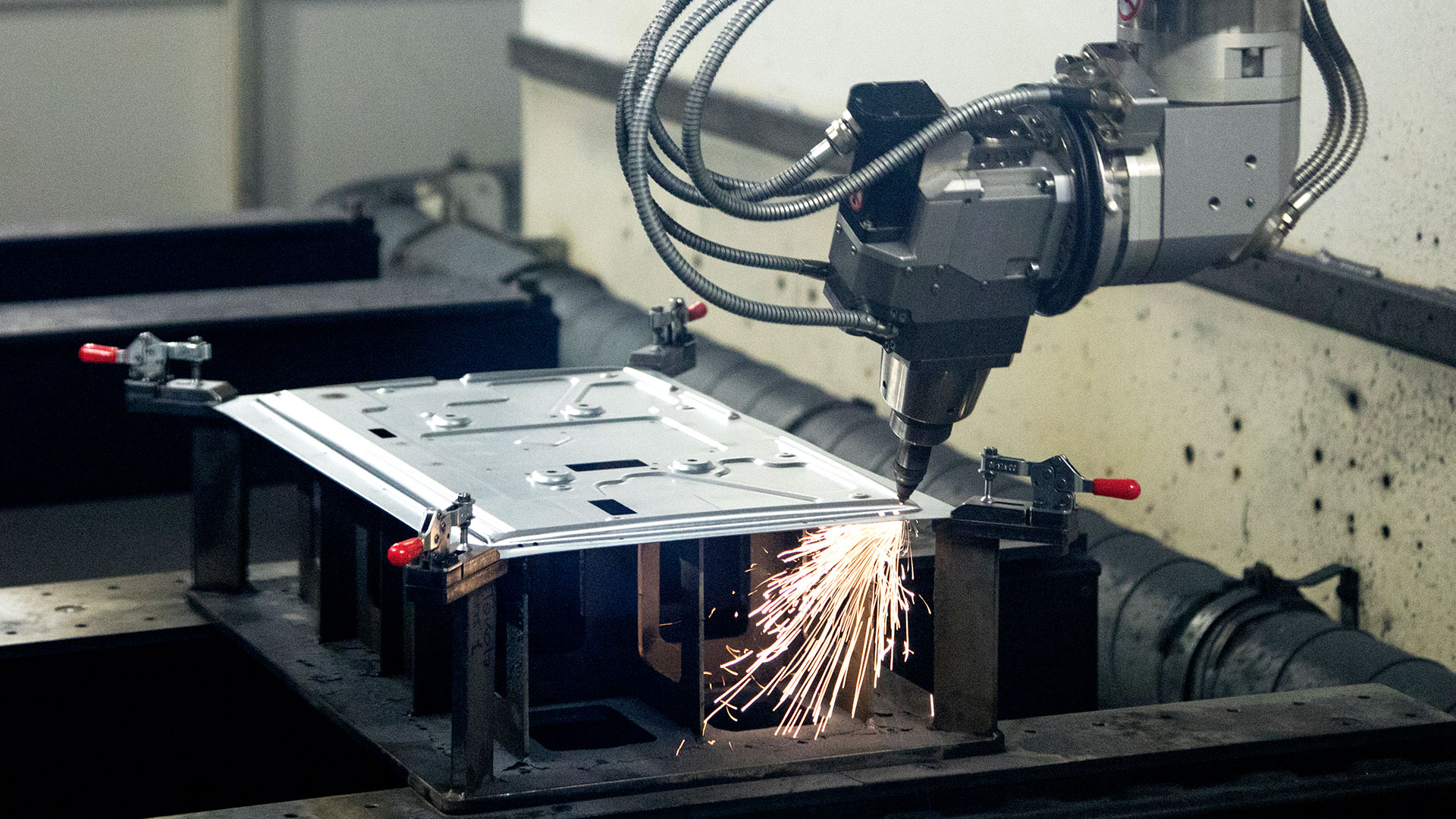 3D laser cutting
Two machines with 4000 W power for 3D laser cutting (working dimensions 4000 x 2000 x 750 mm) to cut already shaped, die casted or bended workpieces very difficult to realize with other processes.
Automated metal sheet warehouse
Much more than a "shelf". Omas's warehouse with 995 storage places is the logistic center for the management of the raw metal sheets and generally the flow of all raw materials. All 2D laser cutting machines are connected to this warehouse, receiving in real time the right material to carry out any specific order. A software integrated to the management system supervises minimum stock and temporary storage of semifinished and final workpieces.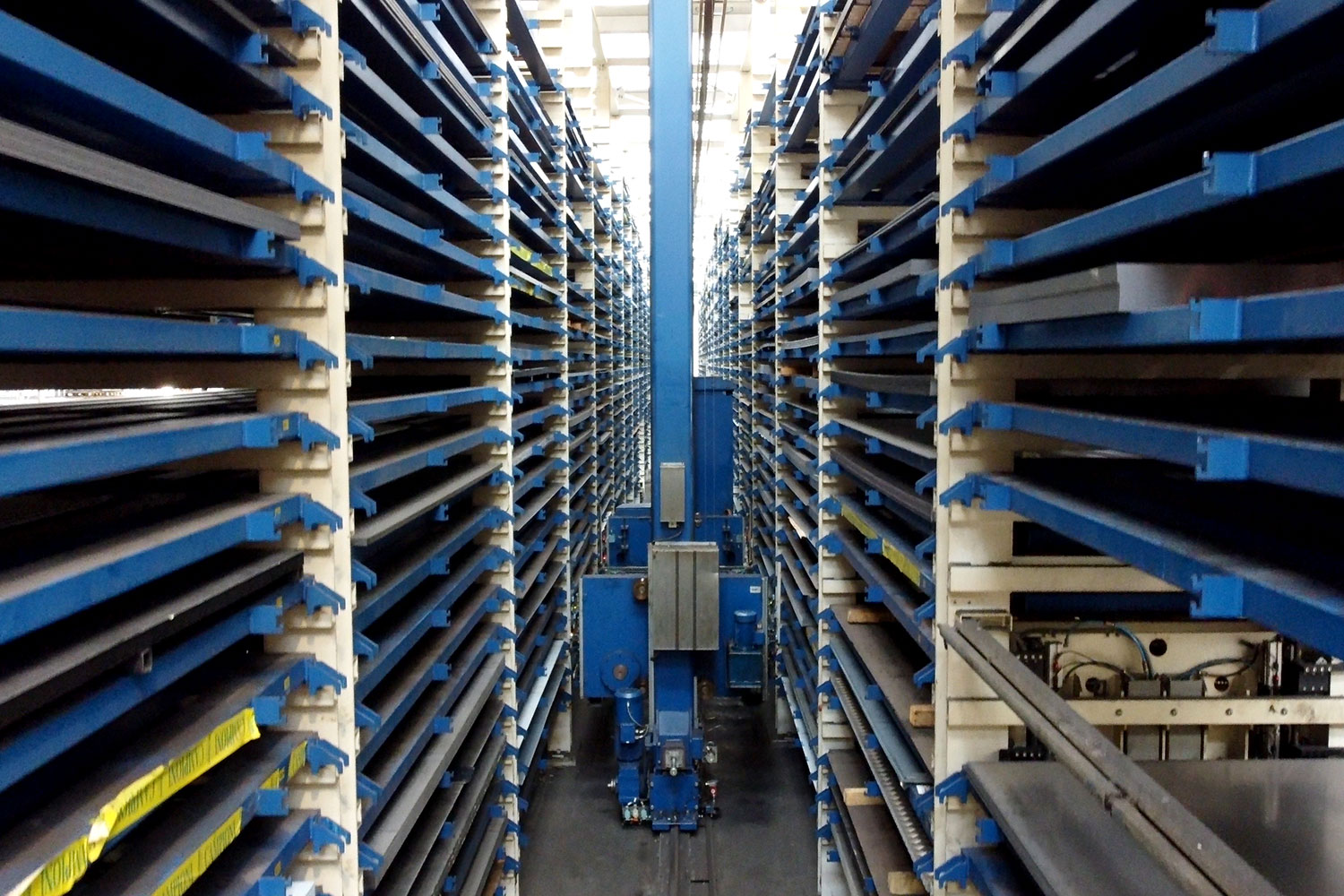 Automated warehouse pipes / profiles
This has a very similar concept to the metal sheet warehouse. It contains up to 400 bands of material with a maximum length of 6,5 m. It works as logistic management for the 6 laser tube cutting machines that all have automatic systems for uploading the bars and unloading the finished workpieces.